Current Holdings
As a cannabis business accelerator, Liberty Leaf makes carefully considered investments in growth-oriented, legal cannabis ventures. Here are our leading investments to date:
Just Kush
Liberty Leaf has Acquired the majority interest in Just Kush – a late-stage ACMPR Applicant and a company in control of a current MMAR-licensed facility. The acquisition puts two ACMPR licences in play, strengthening Liberty Leaf's strategic position as a forward-thinking, vertically-integrated cannabis company
Just Kush In the News
Just Kush's mission, Liberty Leaf's vision: The perfect blend for the cannabis investor
Go to the heart of British Columbia's famed wine country, in the South Okanagan Valley town of Oliver, and you will find Just Kush — a quality cannabis company.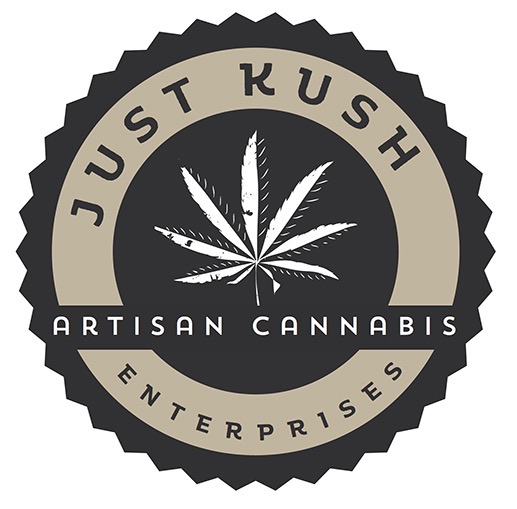 Signature Cannabis
Signature Cannabis Retail Ltd. ("Signature Cannabis") is the retail channel and a wholly-owned subsidiary of Liberty Leaf, with an operational network slated to include flagship stores, as well as corporate-owned satellite stores, partner operations and online dealer-support networks. Starting in B.C., the plan is to serve as many communities across Canada as possible. The corporate-owned flagship stores would each range in size from approximately 1,500-2,500 square feet, while partner locations would each be approximately 500-1,000 square feet. The enterprise is intended to capitalize on the legalization of recreational cannabis across the country. Canadians spent an estimated $5.7 billion on cannabis last year, according to Statistics Canada.
North Road Ventures
North Road Ventures was acquired by Liberty Leaf in October, 2016. It is an emerging distributor of cultivated and manufactured cannabis products to licenced legal retailers. The company is expanding into the recreational market. North Road currently occupies a leased commercial space in Metro Vancouver. North Road has an application pending with Health Canada for a ACMPR license.
North Road Ventures In the News
Distribution drives Liberty Leaf's plans in $8 billion Canadian cannabis market
Liberty Leaf's North Road cannabis distribution model brings the same end-to-end discipline and supply chain mastery used by established brands in the food and beer/wine/spirit industries.
Active Partners
Esev Genetics
ESEV Genetics is developing the world's first genomic platform for high value crop and advancing medicine and foods plant-derived solutions, to improve people's life.
Blox Labs
Blox Labs Inc. (CSE: BLOX) (FSE: BR1B) is a boutique technology development company that is focused on creating best-in-class software solutions that are driven by emerging trends in Blockchain, Smart Contracts and Decentralized Application Technologies. BLOX is actively targeting strategic acquisitions of high growth companies in the technology sector and is open to partnerships.